OMEGANAUT
Contest: Create an enemy space ship for Omeganaut
---

I'm holding a contest for Omeganaut:
Ships in Omeganaut are made of simple polygons, and I didn't add a new ennemy ship for a long time. Therefore, I propose you to create an enemy spacecraft out of basic geometric volumes such as: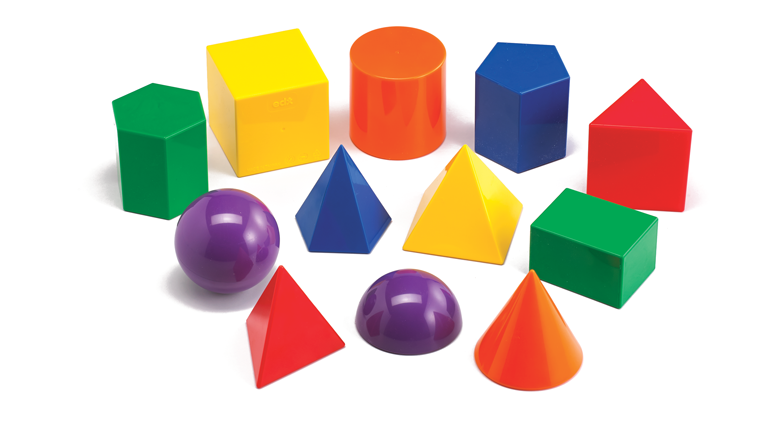 How to participate?
Create an enemy spaceship using real materials (paper, wood, etc...)
Take a photo of your creation
Post your photo on Twitter, Instagram or Facebook using #Omeganaut hashtag
(Make sure your post is in public mode)
What are the prizes?
Several free copies of the game
The best ship will be added to the game!
GOOD LUCK!
( You'll find more information here: https://www.txori.com/index.php?article121/concours-creer-un-vaisseau-ennemi-pour-omeganaut )