OMEGANAUT
AUTOMATIC AIM
The player lasers no longer fire straight forward. So if your visor detect an enemy, the automatic aim will predict the enemy's next position and fire in this direction, as long as the enemy doesn't change direction or speed to fool you.
3D EXPLOSIONS
I replaced the 2D explosions made of several sprites by a big 3D one.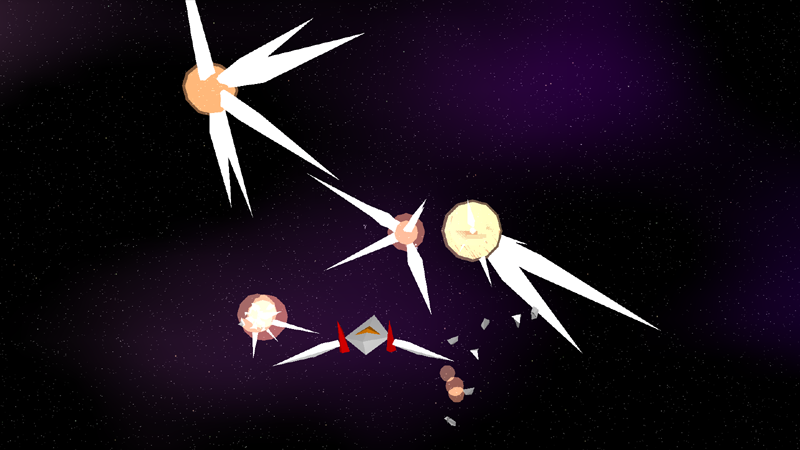 NEW TRANSITIONS
Pretty lines will appear during the level transition to appreciate the speed of the ship, all while the nebulae in the background will grow and change color.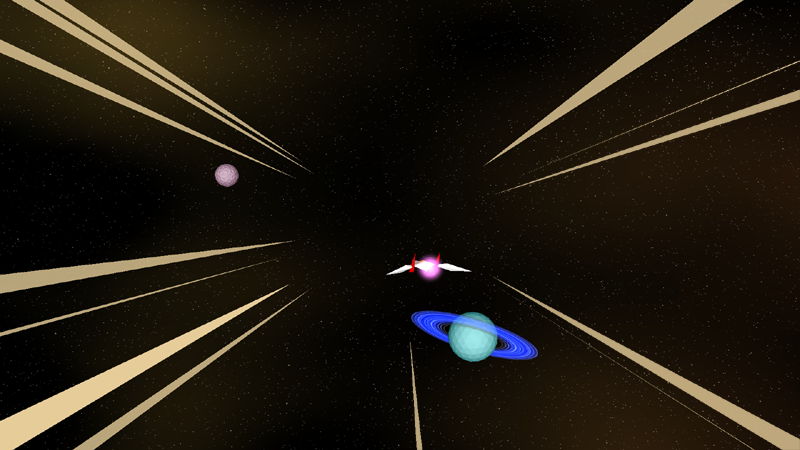 There are a lot of tweaks and bug fixes too: read the complete DEVLOG.

Files
Omeganaut_Windows_220729.zip
1 MB
Jul 29, 2022
Omeganaut_Android_220729.apk
1 MB
Jul 29, 2022
Omeganaut_Linux_220729.zip
1 MB
Jul 29, 2022