OMEGANAUT
Omeganaut is back on tracks !
I spent the last months of 2020 working on saving my Flash games from the death of Flash Player, and I was back on developing Omeganaut when Covid-19 struck me down. So I'm writing this devlog with a broken brain and I can't wait to get back to bed...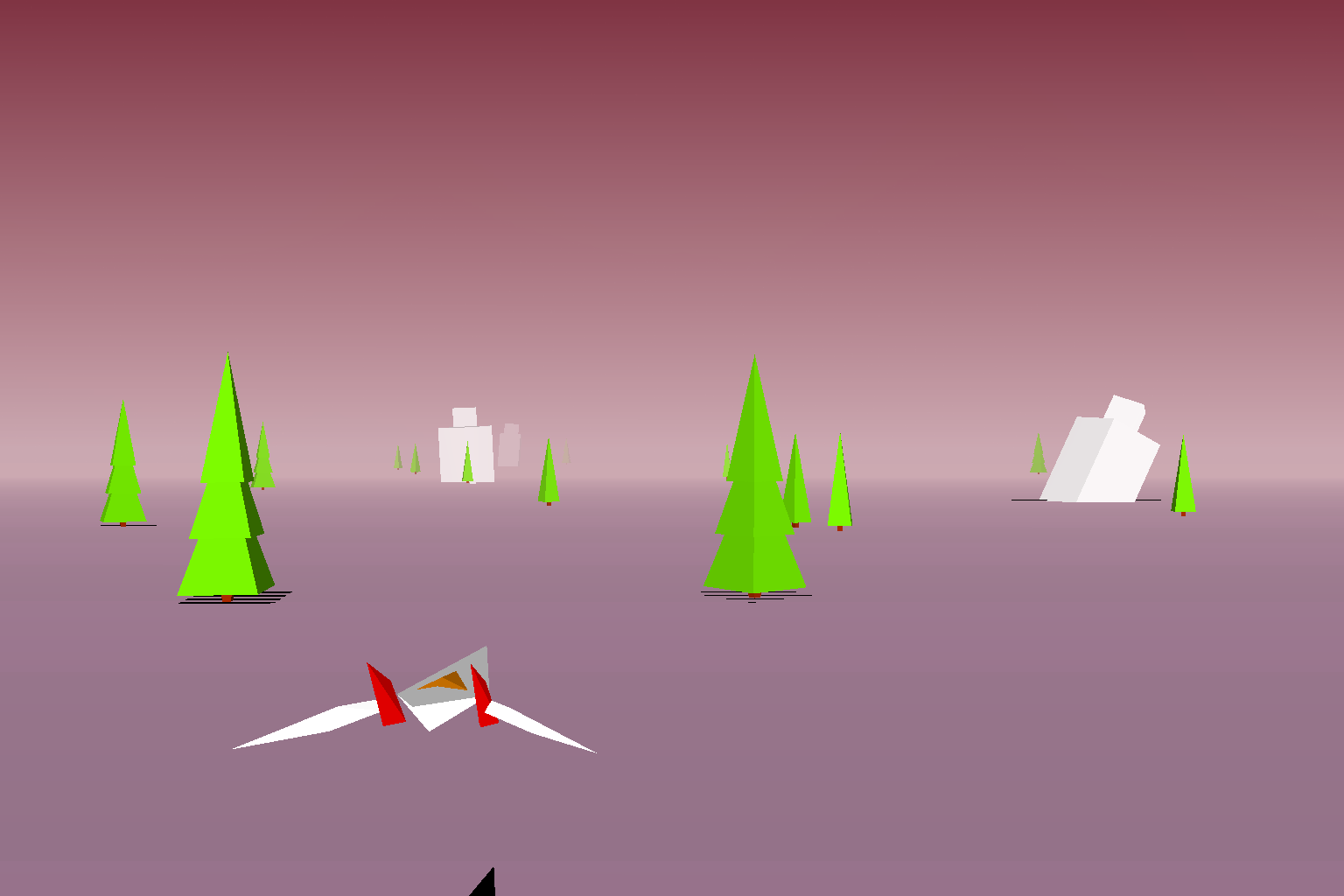 Here are the big changes for that new version:
XBox controller and rumble support
Health percentage has been replaced by a HUD gauge
Virtual Gamepad size and position can be modified in the Setup Screen
Some new obstacles like trees and buildings
Fullscreen is back for Android
Photo mode is instantaneous
Lots of debugs and optimizations
Development is slow, sorry for that, but I hope you'll enjoy anyway !
Files
Omeganaut_210331.apk
1 MB
Mar 31, 2021