OMEGANAUT
New release for Omeganaut. Sorry, it took a while. I was hired on a project for seven months, caught Covid-19, then locked up and all...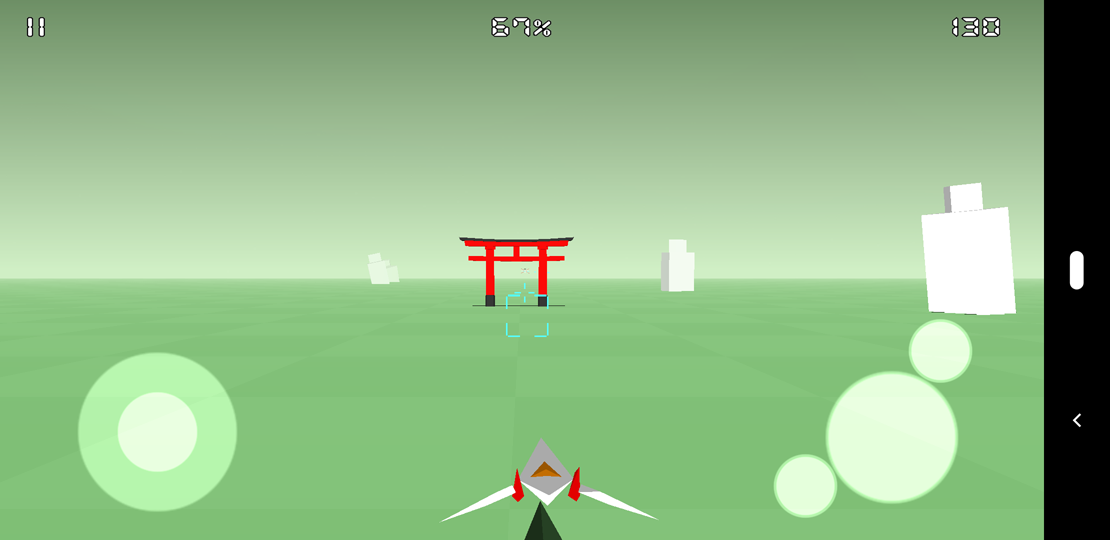 All models have been replaced by solid objects to prevent clipping
UI and FX are no longer disappearing behind the ground and other objects on Android
Hit damage causes the models to flash red
Barrel Rolls are much more enjoyable for dodging when combined with a direction
All generated textures sizes are heavily reduced for even smother gameplay
New sky gradient system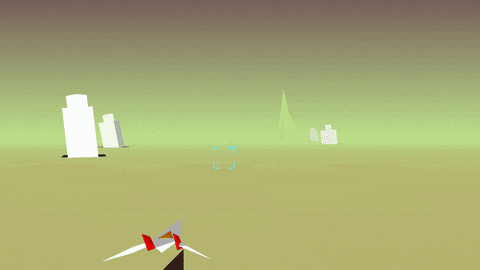 Go to Txori's website to read the full DEVLOG 🐸

By the way... Does anyone know how to remove that pesky Android navigation bar? I tried <application android:theme="@android:style/Theme.NoTitleBar.Fullscreen"> and <activity android:immersive="true"> without luck. This AndroidManifest file is quite annoying...

Files
Omeganaut_200721.apk
1 MB
Jul 21, 2020